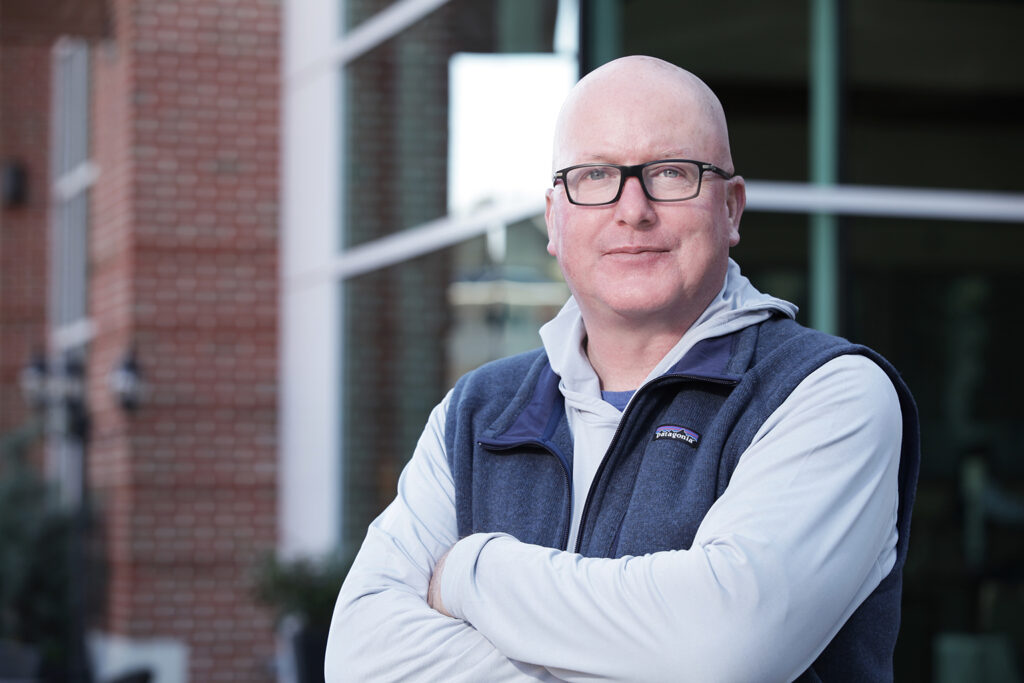 John Thompson Named Chief Operating Officer of GEM Mining
GREENVILLE, S.C. – GEM Mining, an institutional-grade Bitcoin mining company headquartered in Greenville, South Carolina, today announced the appointment of John Thompson to chief operating officer.
"GEM Mining has already differentiated themselves within such an exciting and rapidly growing industry," said Thompson. "I am thrilled that a Greenville, South Carolina company is leading the charge in this sector. I look forward to working with the team to continue that success."
Prior to joining GEM Mining, Thompson was the Chief Operating Officer of Lima One Capital, a specialty lender for real estate investors he co-founded with GEM Mining CEO, John Warren. At Lima One Capital, Thompson was responsible for the daily operations of the company's entire workforce, which grew to more than 200 employees. He played a crucial role in Lima One's nationwide expansion as well as the design and implementation of all processes, procedures, and loan programs.
Before his role at Lima One Capital, Thompson served 21 years on active duty in the United States Marine Corps, including numerous combat deployments as an infantry unit leader, and was decorated for valor.
"I am looking forward to working with John Thompson again in this new endeavor," said John Warren, CEO of GEM Mining. "In both my experience serving with him in the United States Marine Corps and founding Lima One Capital, no one is better suited to excel as COO at GEM Mining than him."
About GEM Mining
Headquartered in Greenville, SC, GEM Mining is a privately held, institutional-grade Bitcoin (BTC) mining company focused on maximizing equity returns for its investors. The company is led by five founding partners, who have been building the foundations for the blockchain and cryptocurrency company since 2017. With more than 50 years of executive leadership across various national and multi-national companies, the partners have managed over $3 billion in investments and have executed multiple, profitable exits. For more information about GEM Mining, see gemmining.com.